We are more than a Software Development shop, we are more than a group of Software Architects, we are more than a group of Senior Developers. We are your Partners and we will deliver your Vision. Wether it's a Web Site to Socialize and Sell your Products, an Application to Facilitate your Tasks, or a full blown Project to take your Business to the Next Level.
We are Agile Software Group and we will deliver to your highest satisfaction.
We adopt the Agile Software Development Life Cycle through iterative and incremental software development methodologies allowing us to adapt to the changing product requirements, allow for continuous feedback to refine the product, and to enhance our Customer satisfaction.
Based out of Atlanta, we have been in the Software industry for over 20 years. Our clients include AT&T, Ernst & Young, DS Services, and more.
Web Development
Let's socialize your story, connect your community, market your product. Our web sites are responsive, they look great on desktops, tablets, phones, regardless of the Operating System or browser.

Software Consulting
Our Consultants have over 20 years of Software experience. Let's take your project to the next level.
App Development
Let's create your vision, implement that idea, it may be the next Big One! We create Web based and Native Apps based on the App type and targeted Audience.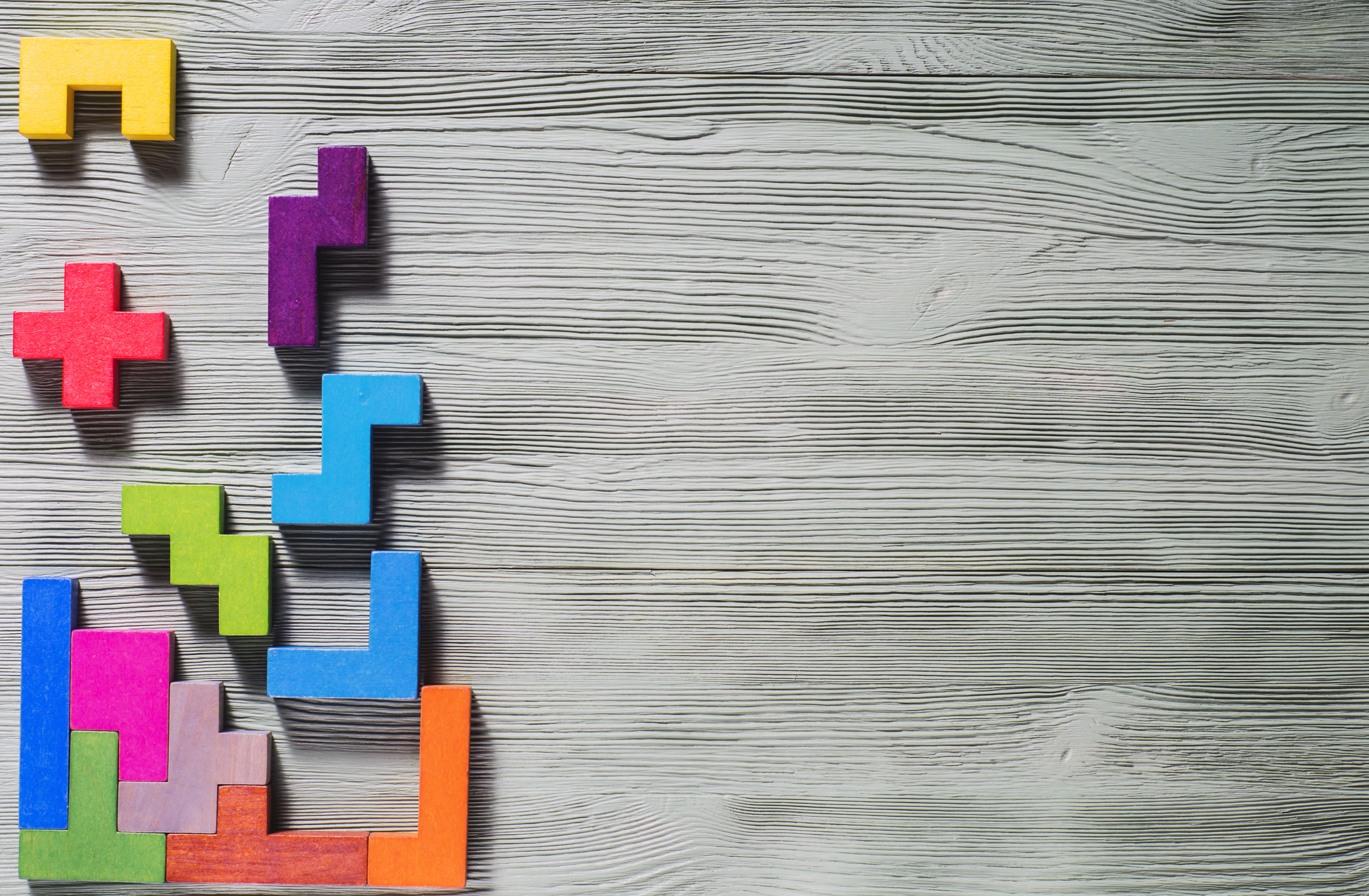 Our Customers range from Small Business Owners to Fortune 500 Companies. We take pride in our consistency in delivering exceptional Customer Service to our Customers, delivering the highest quality tools, apps, and web sites.
AT&T
We have provided Software Consulting Services on several AT&T projects within various departments. Our services started with AT&T in 2001 and are ongoing.

DS Waters
Our Software Consulting Services at DS Waters included iOS development, Android development, Web Site development, and various Mapping and Route Optimizing Tools development.
360 Training
Our services with 360 Training included Web site development.
Tell us a little bit about your needs. We'll schedule a free consultation to learn more about your vision and how we can help you get it out there!
Fill out our Contact form below or drop us an email at Info@AgileSoftwareGroup.com. For immediate assistance call us at (404) 666-3052.